2010-09-01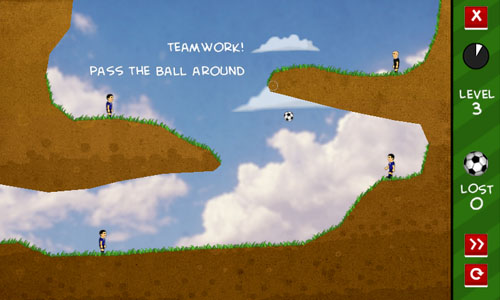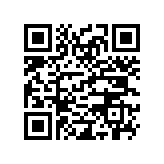 Red Card Rampage or as its otherwise know Soccer Balls has been converted to android, so if you have an android phone its a pretty good game for it. The game which has done 10 million plays in the first 3 months of release on the flash version.
There is an iphone version of the game coming out shortly.
You can see a screenshot of the android version to see it really faithfully recreates the hit soccerballs game. In fact its a pretty amazing job of it. Actually higher res artwork than on the flash version.
If you want to buy the game Search for "Red Card Rampage" on the android marketplace or scan this barcode to take you straight to the page. And its only 99p.